2017: A Year in Review

Welcome to my 2017 Photography Year Review. This year has been my biggest yet. It's been a bit of a rollercoaster as I expanded beyond my weddings horizon shooting pets, business head shots and more. At the start of the year I met with another photographer friend to talk business and come up with a plan of how I am going to grow my business. The below snapshot is just how I went about integrating my plan. Firstly though I'd just like to say thank you to anyone and everyone who's put faith into my brand and my work throughout the last year. You have no idea how much it means to me and I am forever grateful.
The Relaunch
My website and brand had begun to grow stale at the end of 2016. My style had changed a lot in the 7 years since I started this crazy journey. It's important when my style changes then my visual brand changes as a result also. With the help of a dear friend we revamped the entire site with a fresh look and fresh content completely stripping it all back to basics. My site now feels fresh, concise and creative reflecting my brand down to a T. Read more about my brand relaunch here.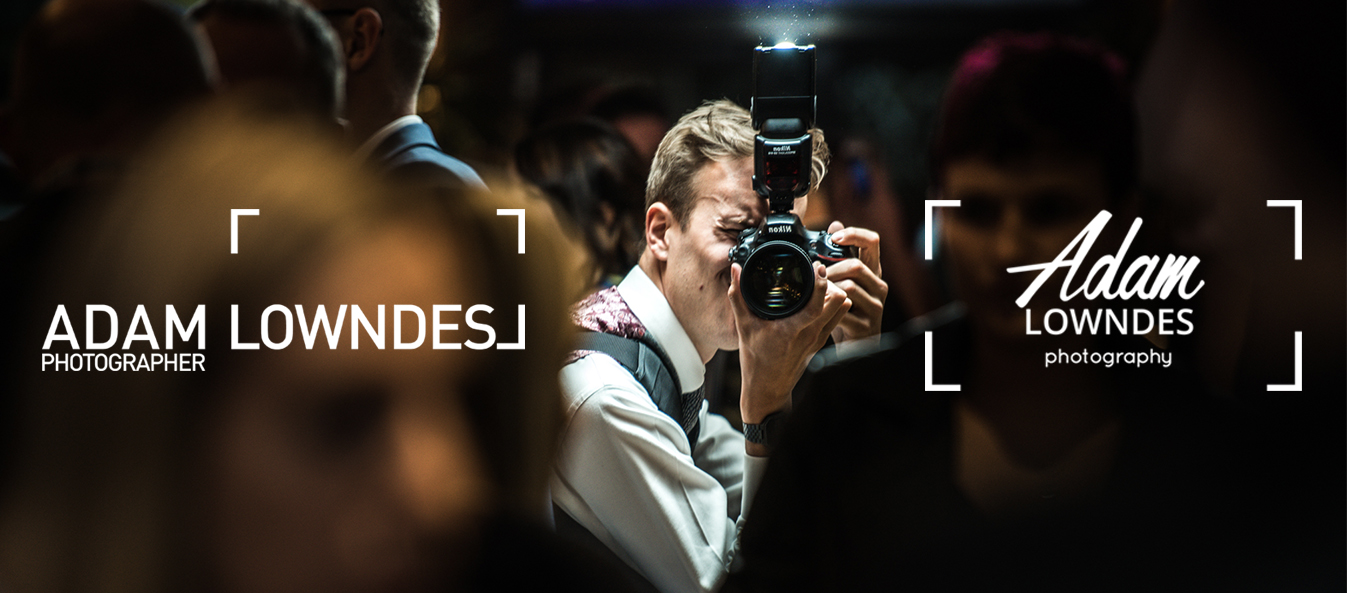 Kit Enhancements
Every year I try to grow my gear and take my photographs to another level as a result. I invested in two new cameras, fresh memory cards, speed lights and a kick ass strap. Although gear is incredibly important it's no where near as important as the know how to do it. Even as a professional you need to up your knowledge base regularly. I've been testing new ideas and tricks throughout the year which I've then used at weddings.
Alternatives to Wedding Photography
Rather than pick up alternative photography business for the sake of money. I've actually picked it up as a means to bring my brand to a wider audience whilst also putting my thinking under different constraints to help build my knowledge. Throughout the year I did a number of pet shoots which due to my 'people person' personality I often turned these in to mini couple/family shoots to bring another level to the photographs.  One of my favourite shoots of the year was with an old acquaintance in Saffron who had me photograph her horse and dog! We had a pile of fun and created some beautiful photographs for her and her partner Sam to cherish for a lifetime. It just so happened when I was doing the shoot the couple had actually got engaged the week before and have no booked me to cover their wedding in 2020, I can't wait. Another highlight was heading down to the Regent Theatre to do some new head shots of Grace Challinor the now appointed General Manager of the theatre.
Bookings
Through passion and a stellar work ethic I've now managed to book out most of my 2018 for Wedding Photography, there are still some available dates up for grabs so make sure to contact me and don't wait or be at risk of disappointment. I've also managed to break double figures for 2019 and secure a handful for 2020 already. The best part is; all my booked couples are awesome and I can't wait to shoot their dates. I've always wanted to put my stamp on certain venues and last year I booked some awesome ones who've been on my 'shoot list' for a few years. These include The Ashes, Peckforton Castle, Whitmore Hall and Pittville Pumprooms to name a few. Here's to a continued booked out year for 2019, 2020 and beyond!

Personal Life
I would say this year has been one of the biggest for my business, but it was an even bigger one for me personally. In July 2017 my partner was diagnosed out of the blue with high risk Acute Myeloid Leukaemia. In layman's terms this is a cancer of the blood cells. She endured just shy of 100 days in hospital the first time she was admitted. After a few short stints at home she then returned for many more planned treatments. Then during December she was admitted to Birmingham for a bone marrow transplant which saw her in hospital for Christmas and New Year. Midway through the year I chose to take a short break from my photography and align my focus to where it needed to be.
To say I've learnt more about life this year than I had in all my previous years combined would be an understatement. Her diagnosis has kicked me in to touch to lead a more intentional life where I use my most valuable resource, time,  to it's full potential.
if you'd like to read a little more about my partners journey then you can do so here.