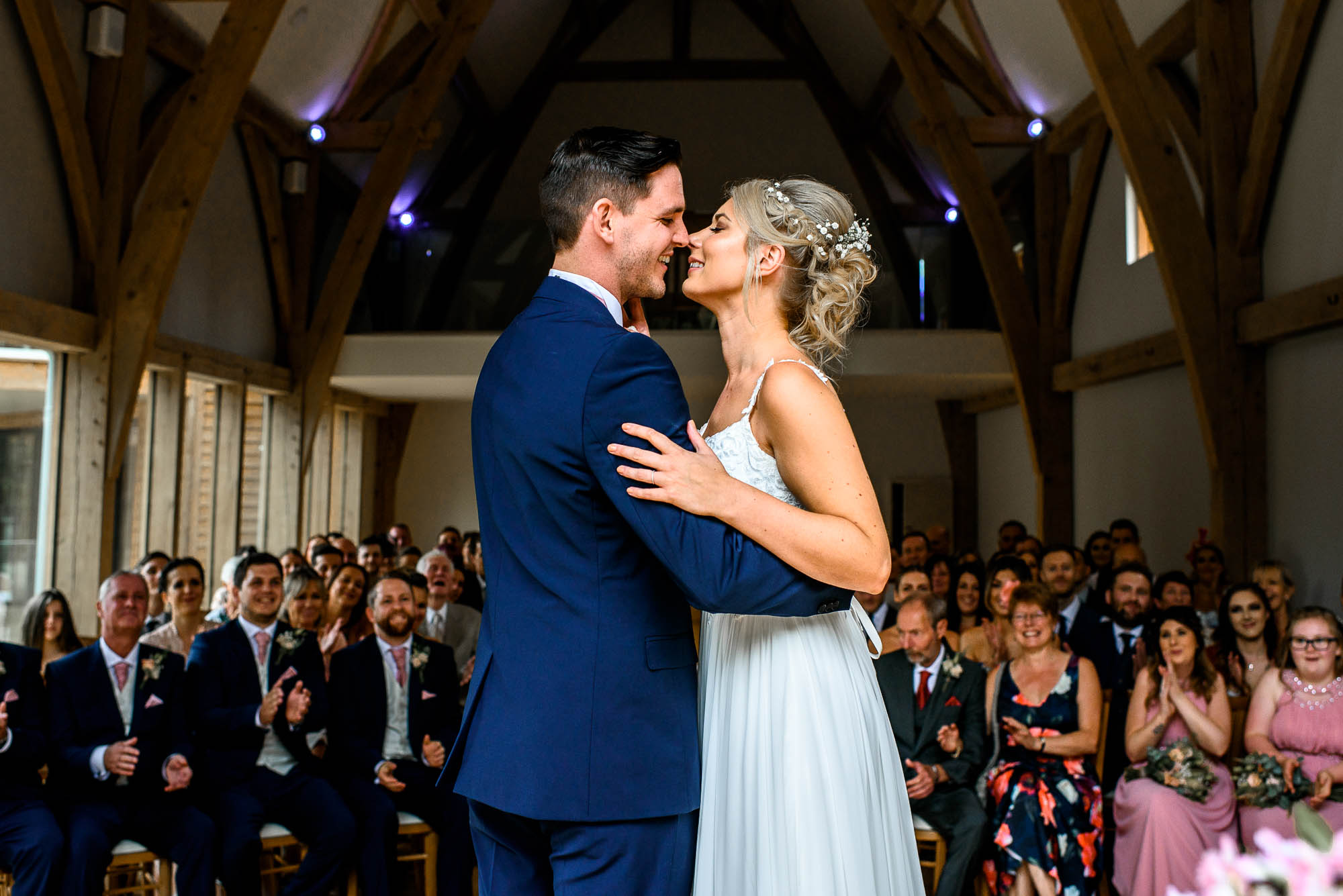 Contact
Enquire for Availability & Pricing
Connecting with my couples is really important to me. Feeling at ease around me should be a really great indicator for feeling at ease on your wedding day.
I use my personality so much for my work on the day as it draws out everyone's true selves and enables them to be them. We don't have to be best friends but it sure does help if we get on.
I don't display my pricing online for all to see so once you drop me a message and I'll email it out to you. I usually reply immediately so please check your spam box if you don't see a reply.
I get an exponential feeling of joy with each enquiry as I feel it's a positive vote for my work. I'm seriously excited to receive your vote.
Adam.