A Wedding at Moddershall Oaks | Sarah & Andrew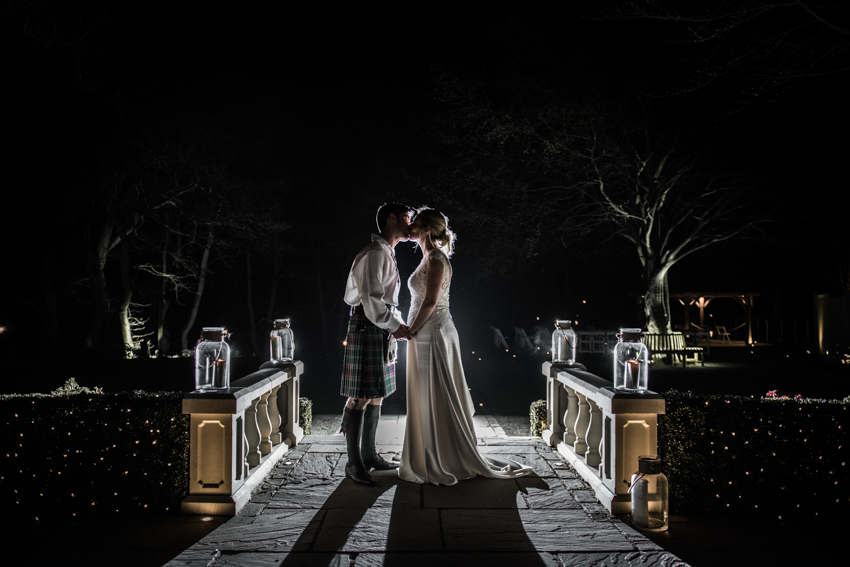 On Thursday the 6th of April 2017 I attended Sarah & Andrew's lovely wedding at Moddershall Oaks Country Spa Retreat.
Andrew and Sarah found me through a recommendation from a photographer friend. Picking out a wedding photographer is a personal decision. Therefore you can only imagine the upset of hearing that your chosen photographer is fully booked for that day. I strongly believe that a photographers recommendation is the strongest recommendation I can get. Being recommended from someone else who works in the field is humbling. Thank you Laura for that lovely recommendation as it lead to a fantastic wedding.
We met over coffee to discuss their ideas, where they spoke about what they wanted from their day and their vision was very clear. Fusing a couples vision with my own is what makes a really unique set of photographs.
As expected their day was personal, beautiful, fun, and emotional. I felt very loved and taken care of by both families. A slightly embarrassing but fun moment was when I was told to get up and dance to the Craigievar Ceilidh Band. Needless to say my moves left a lot to be desired. I quickly returned to hiding behind my camera. I don't think I'll be able to return to Moddershall Oaks Country Spa Retreat again after this poor display of dance moves.
Using off camera flash is always fun. As you can see in a lot of these photographs. Shooting photographs at night is becoming one of my favourite things. You can get a completely different look of photographs at night. I love it.
Having your wedding at Moddershall Oaks?
I'm a relaxed and informal Stoke-on-Trent wedding photographer who often ventures further afield including Staffordshire, Derbyshire, Cheshire, Shropshire and the rest of the UK. I don't charge for my travel or accommodation as I love the look of different landscapes in my photographs. If you are interested in having me photograph your wedding whether it's at Bwyty Mawddach or elsewhere then CLICK HERE to drop me an email about your day.
If you'd like to hear a little bit more about me, my life and my sausage dog you can click here to find my about page.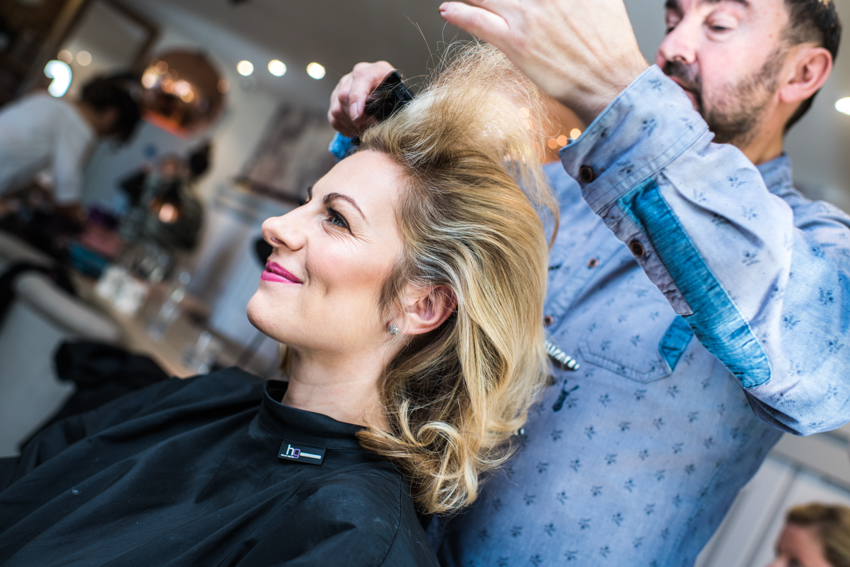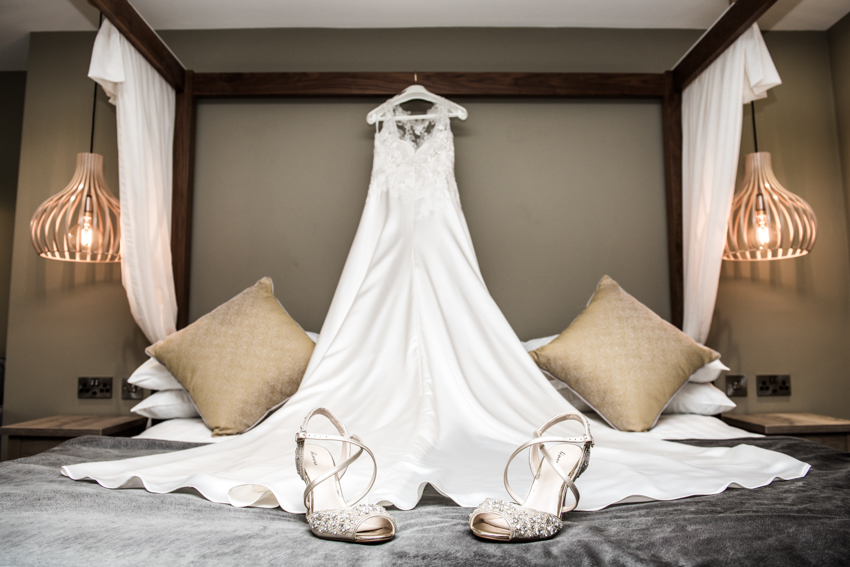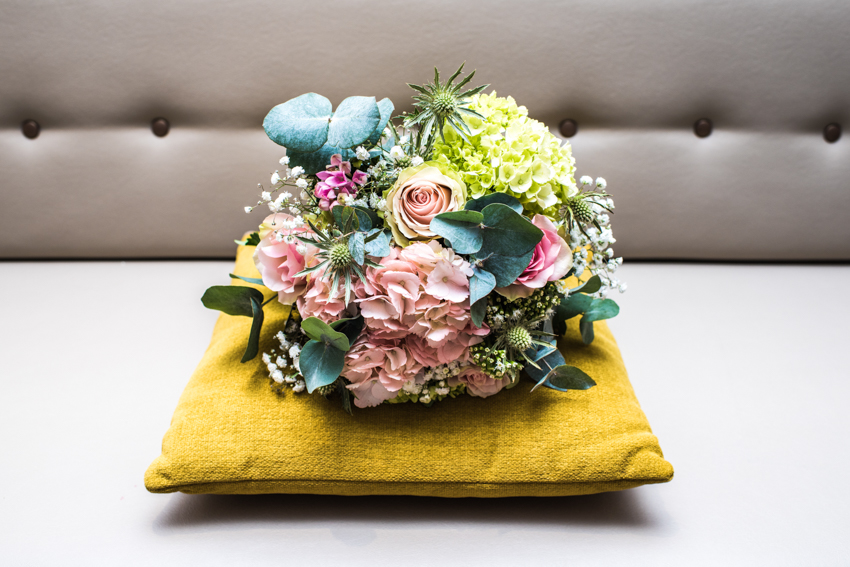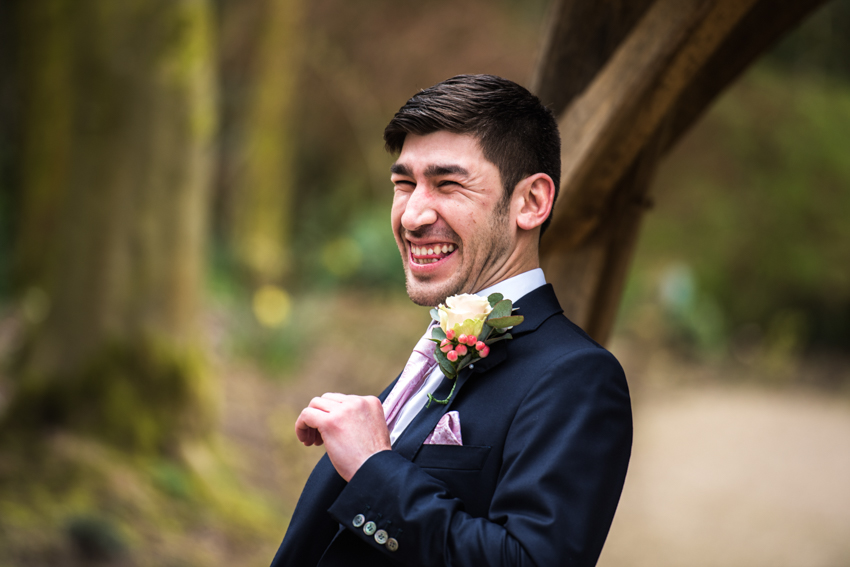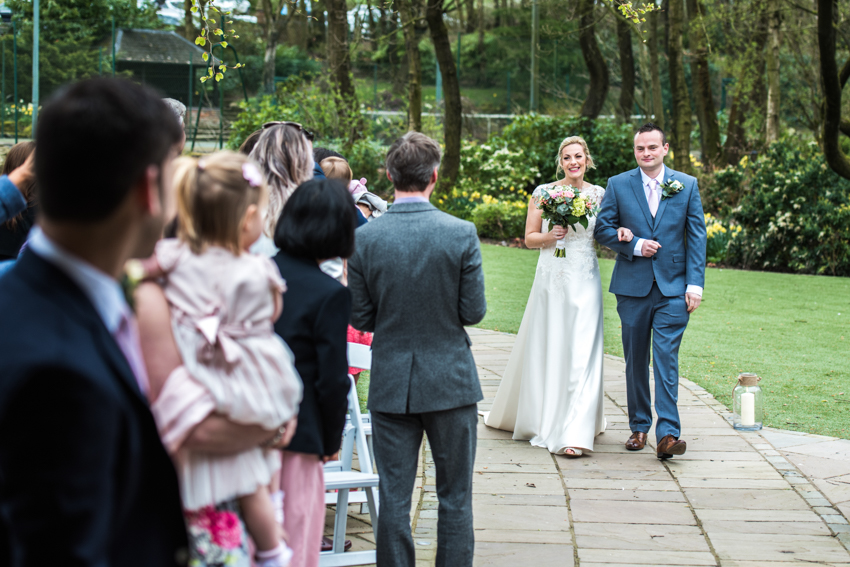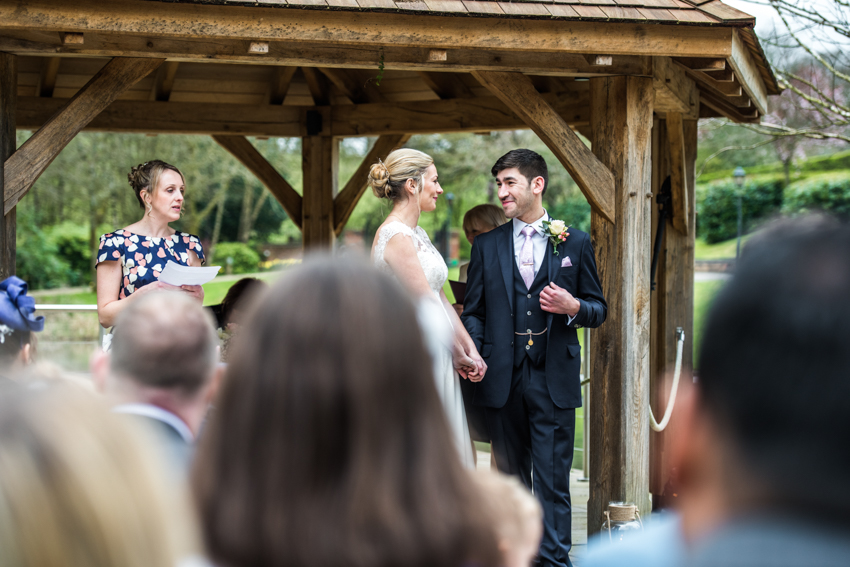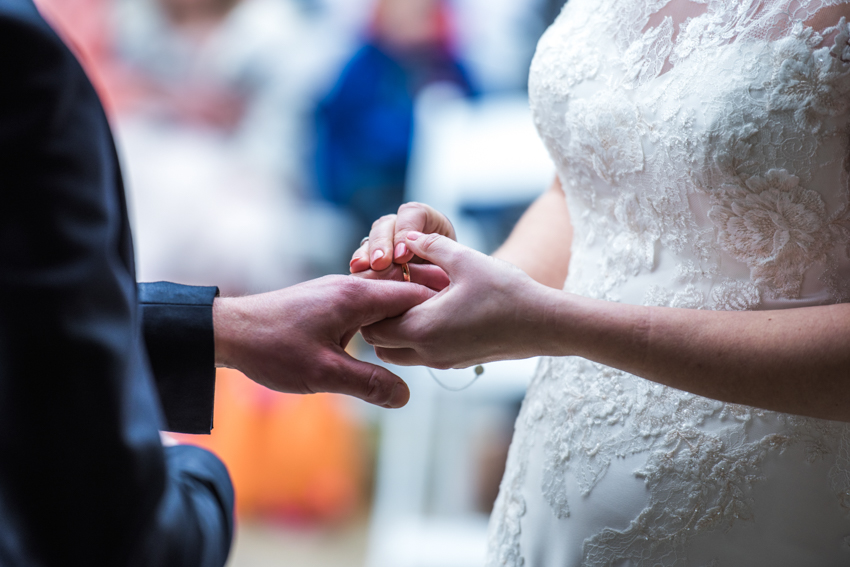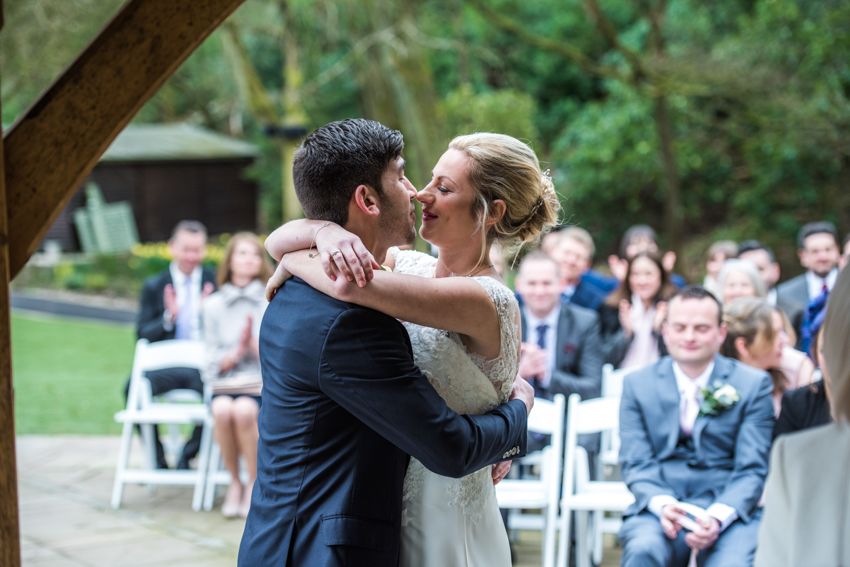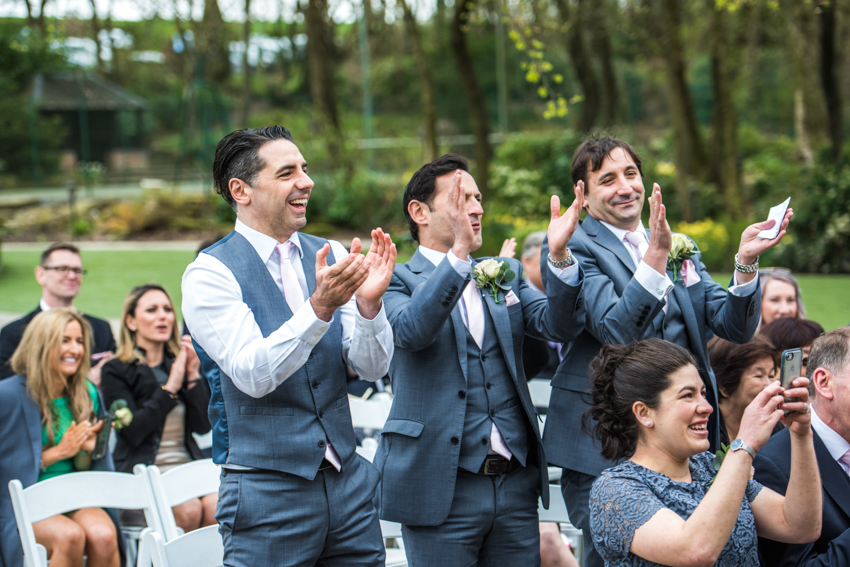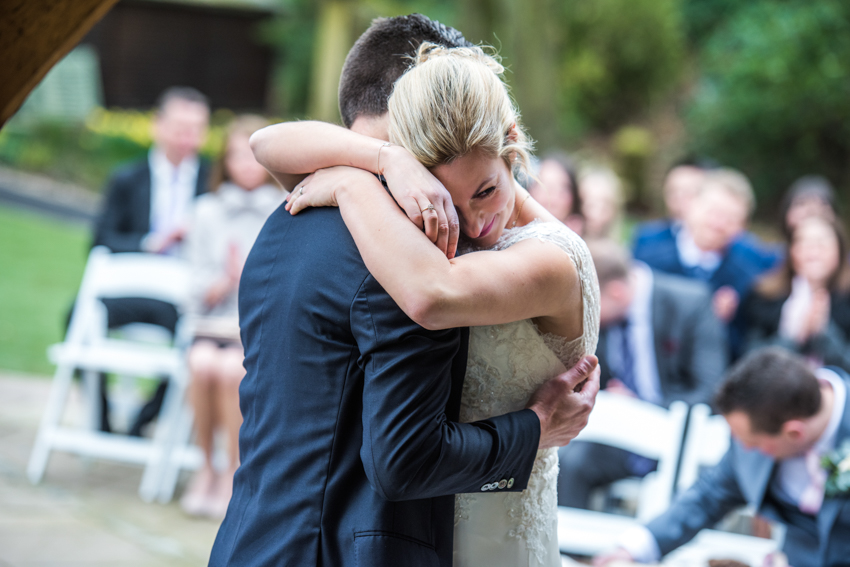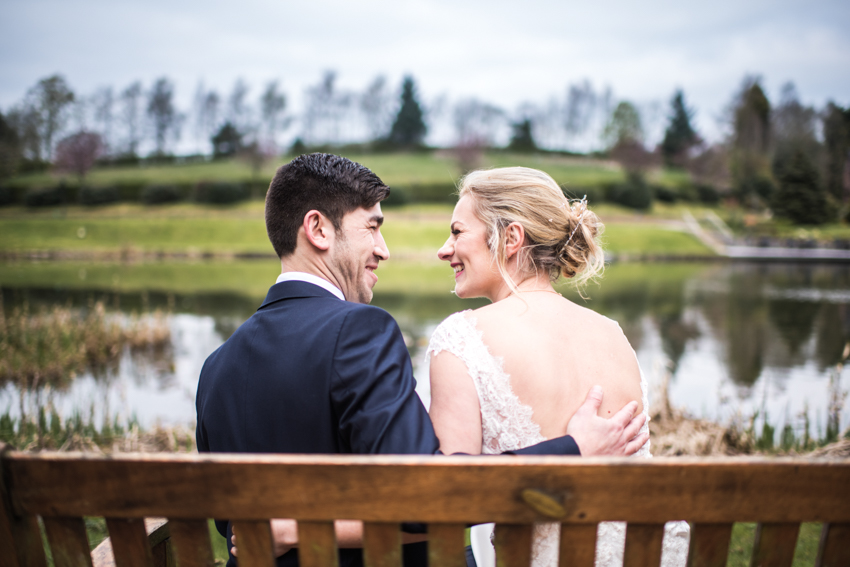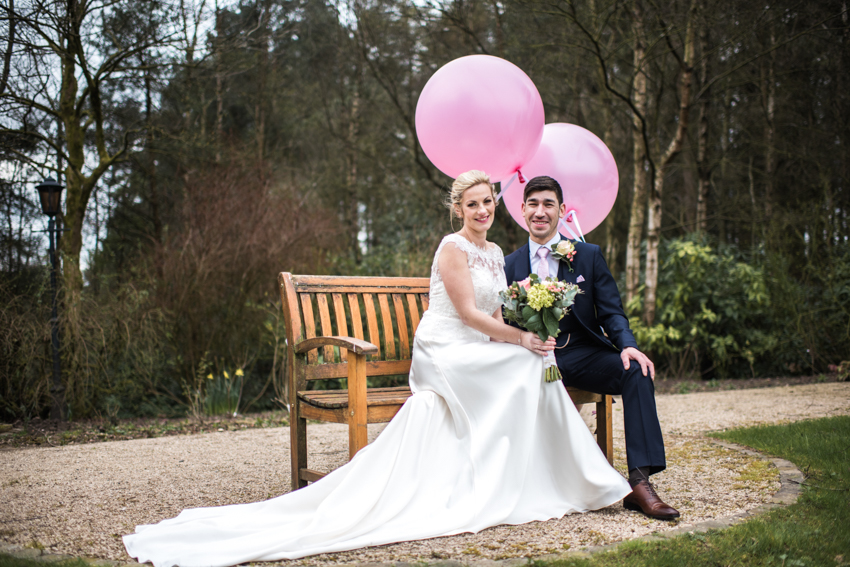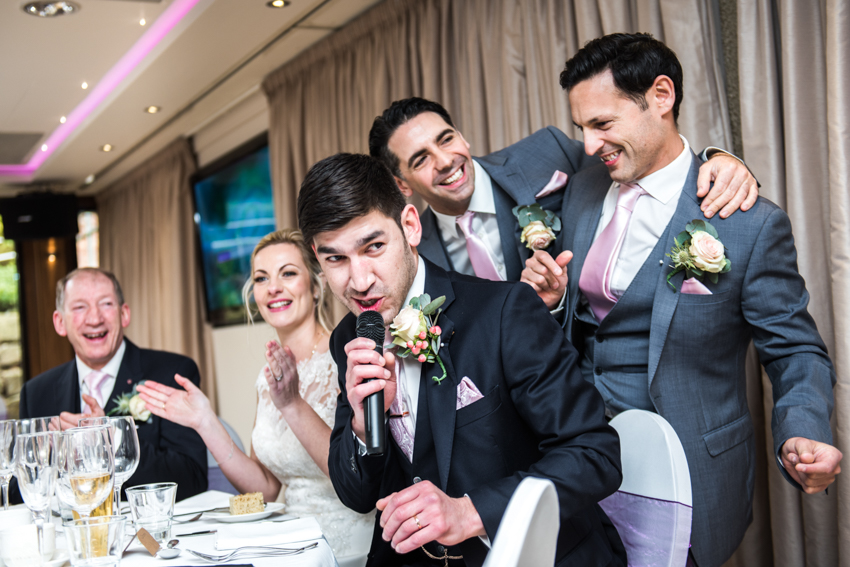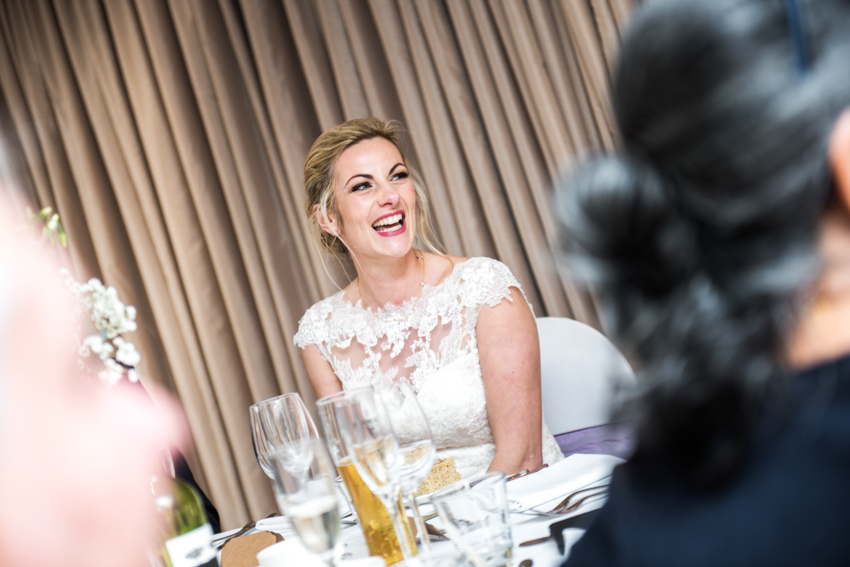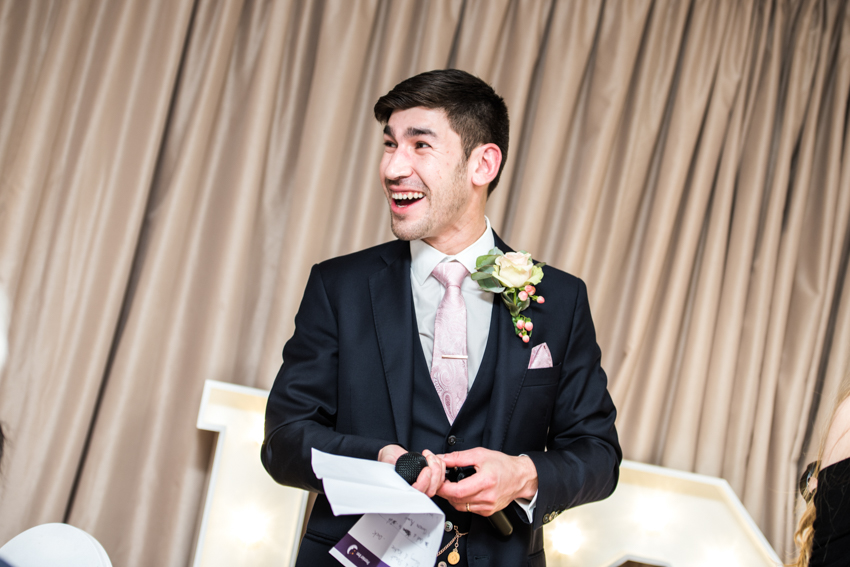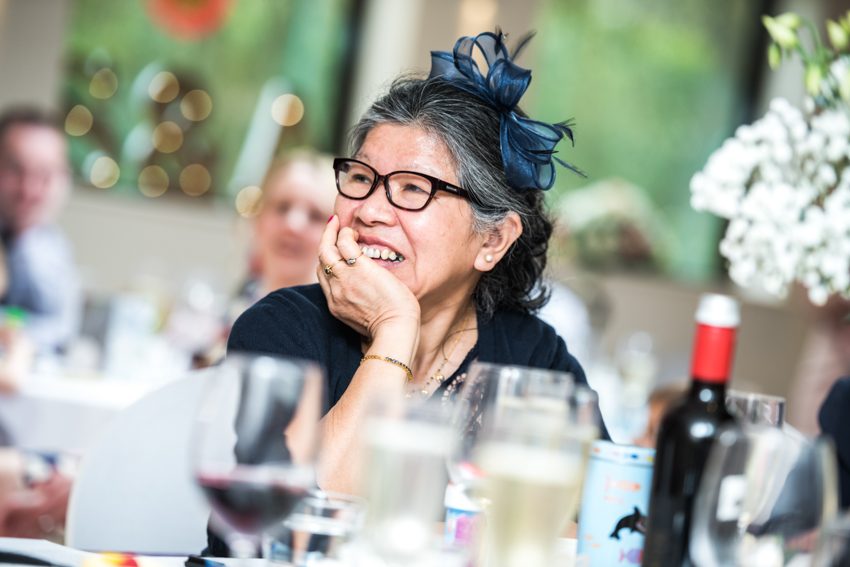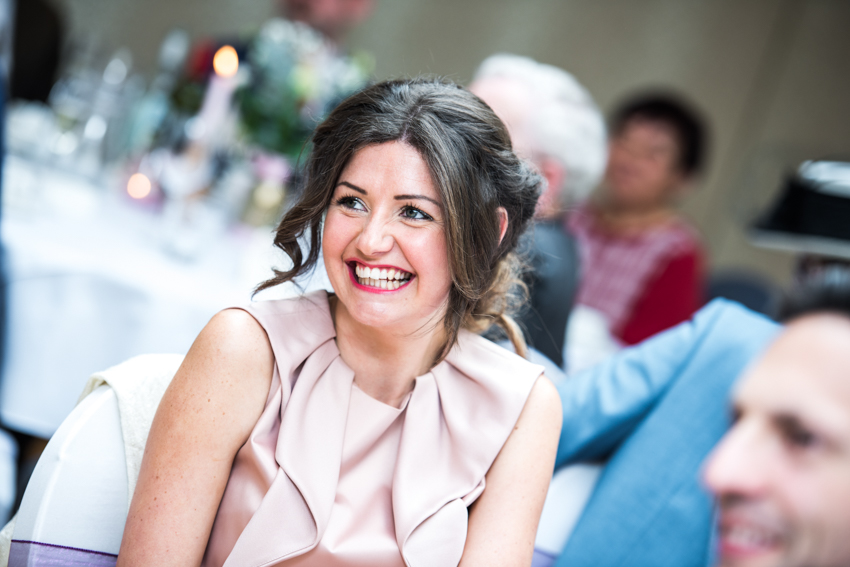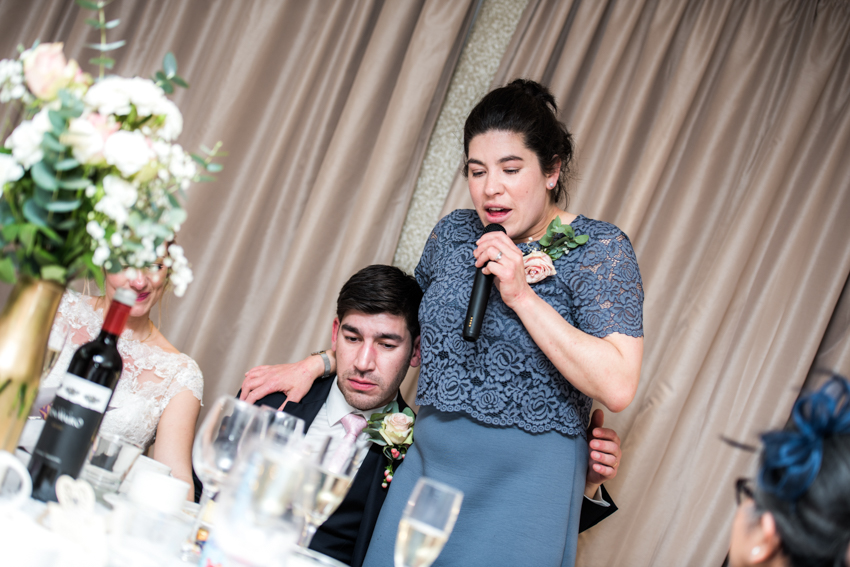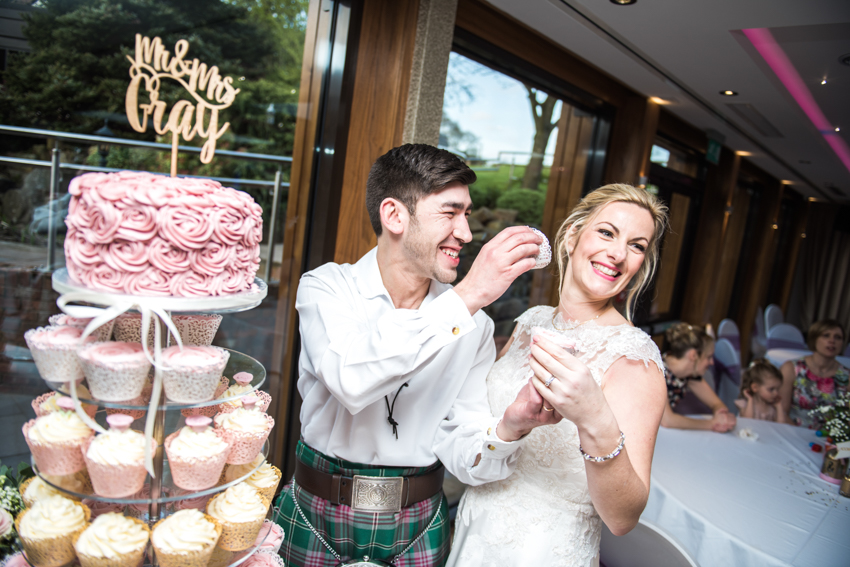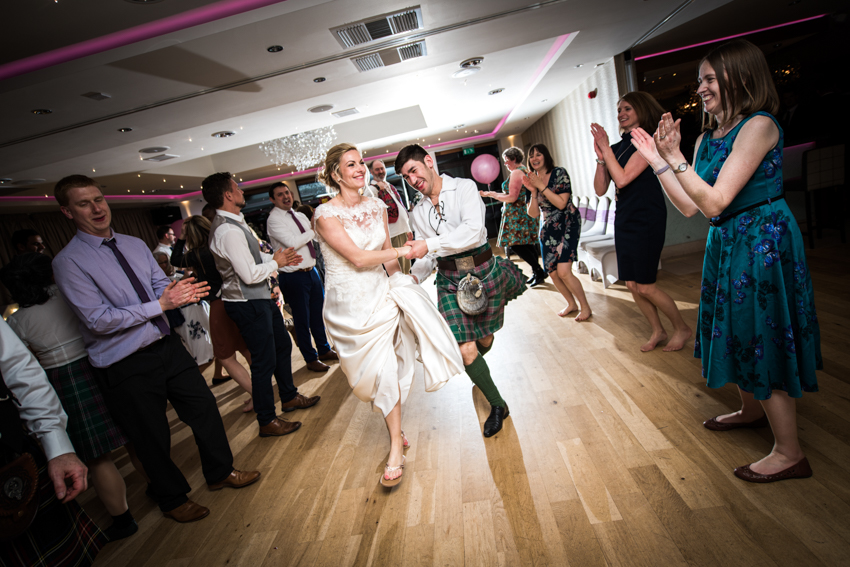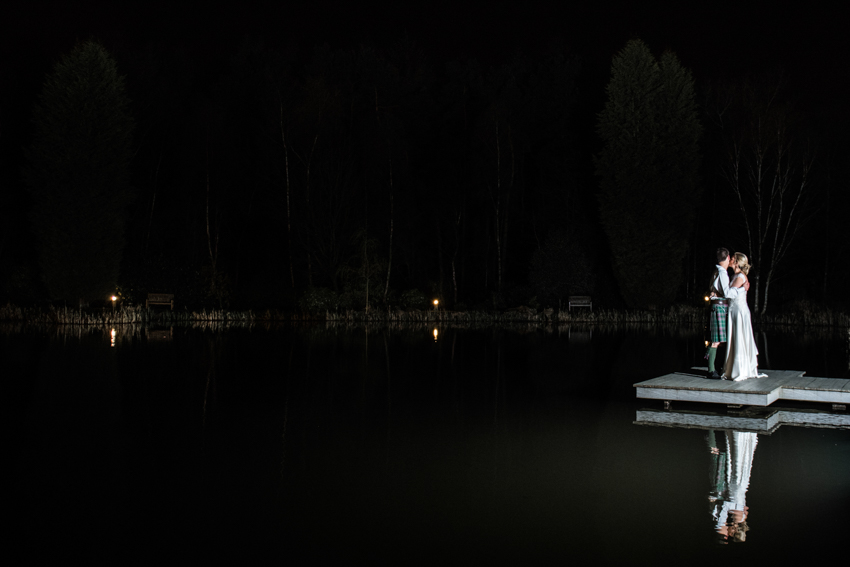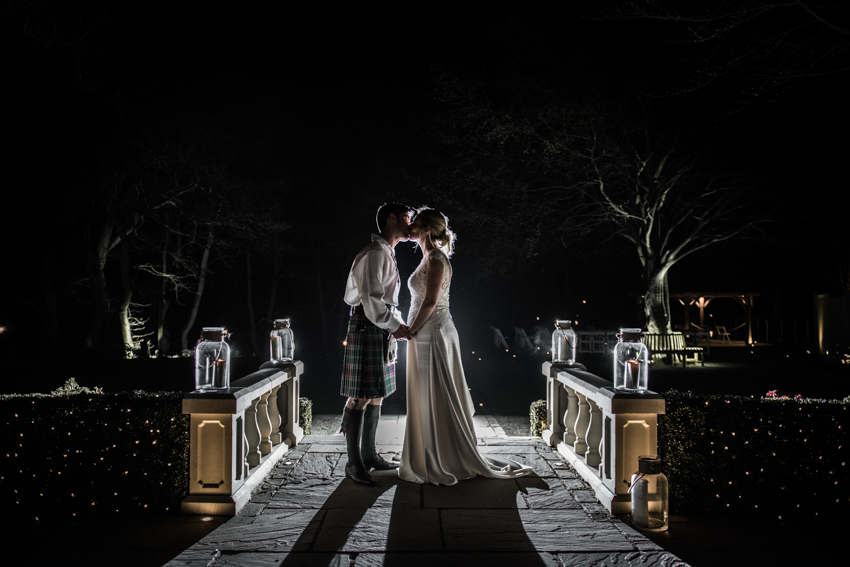 Let's Talk
I photograph weddings all over the UK. So wherever you are, give me a shout.
SHOUT!